Where is Money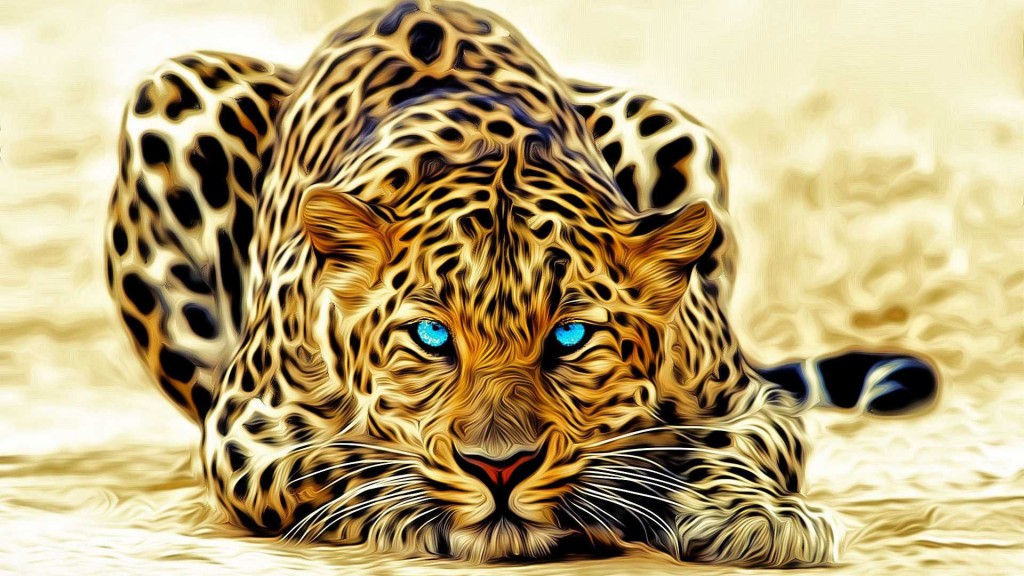 FOSS is not about money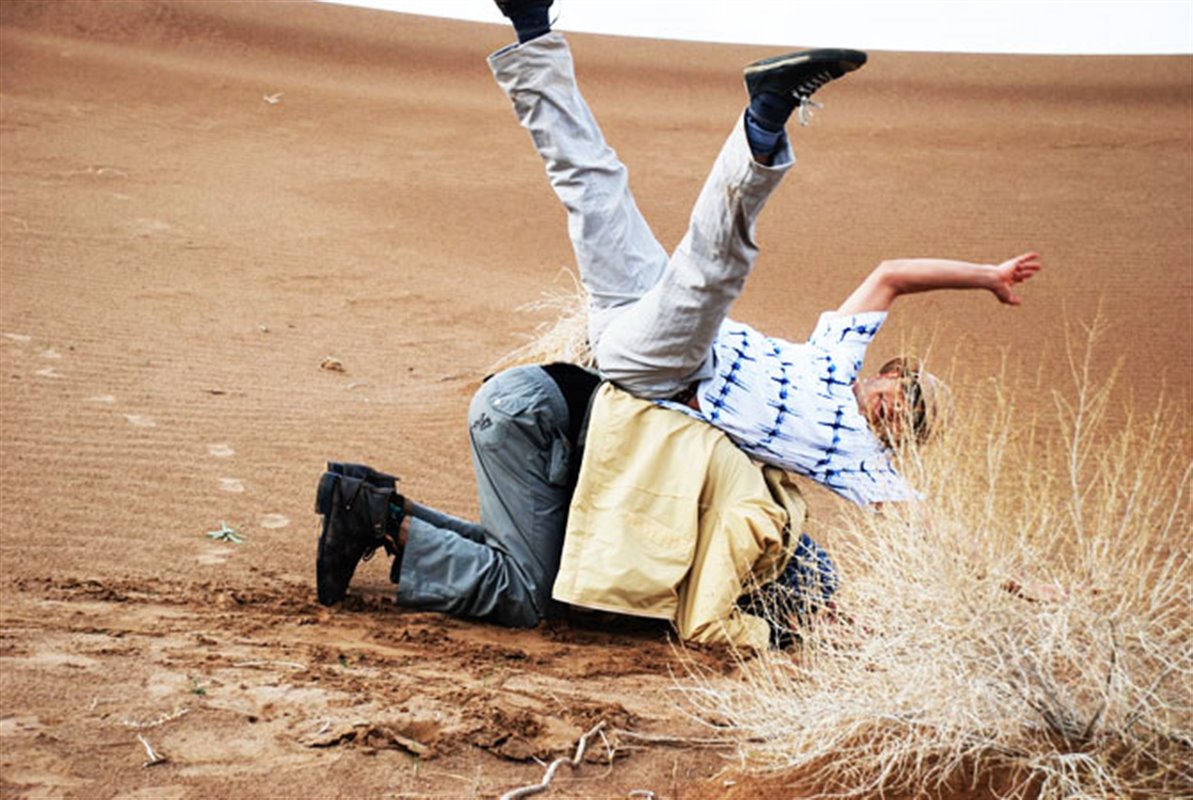 Look back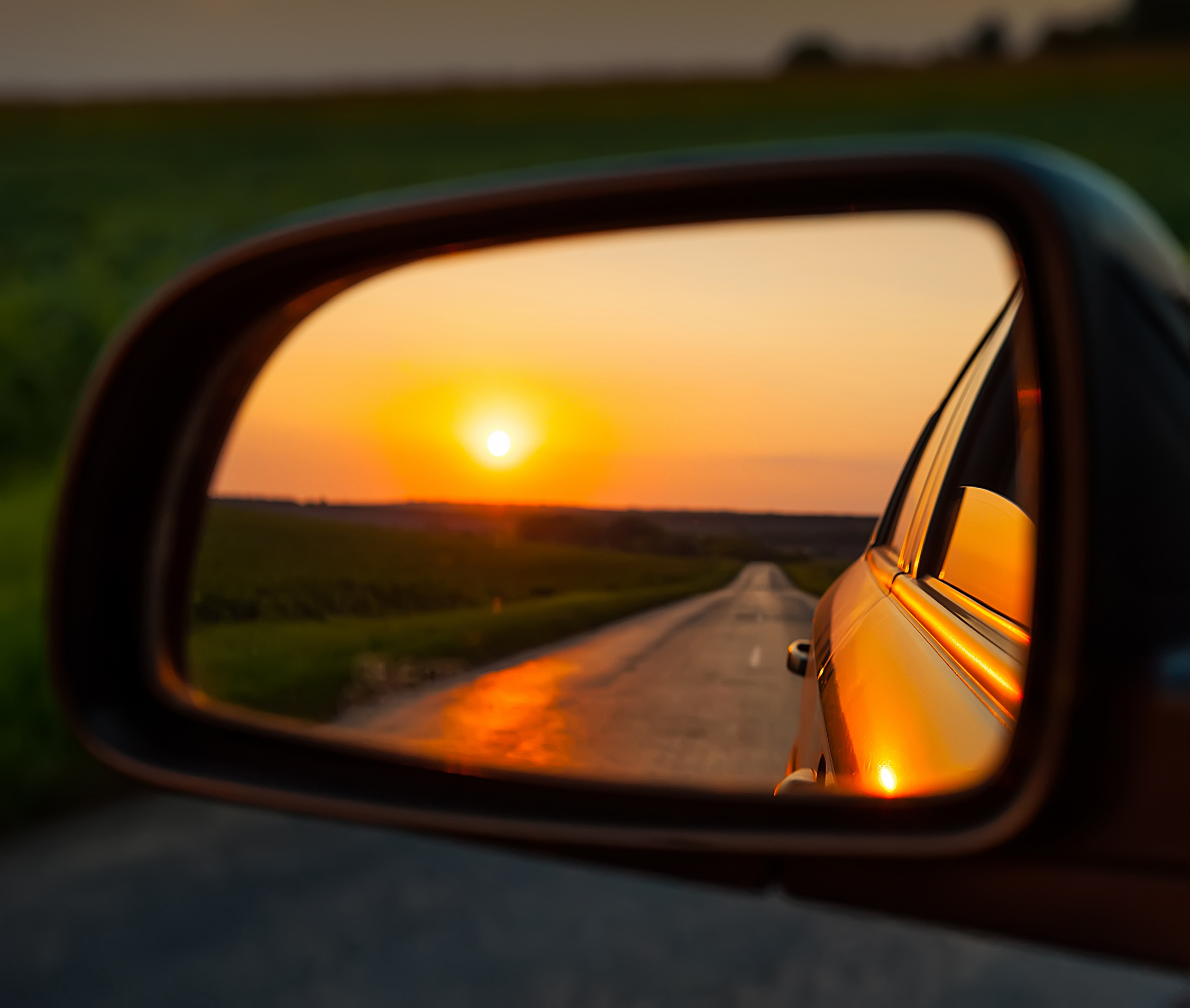 Do you even sell?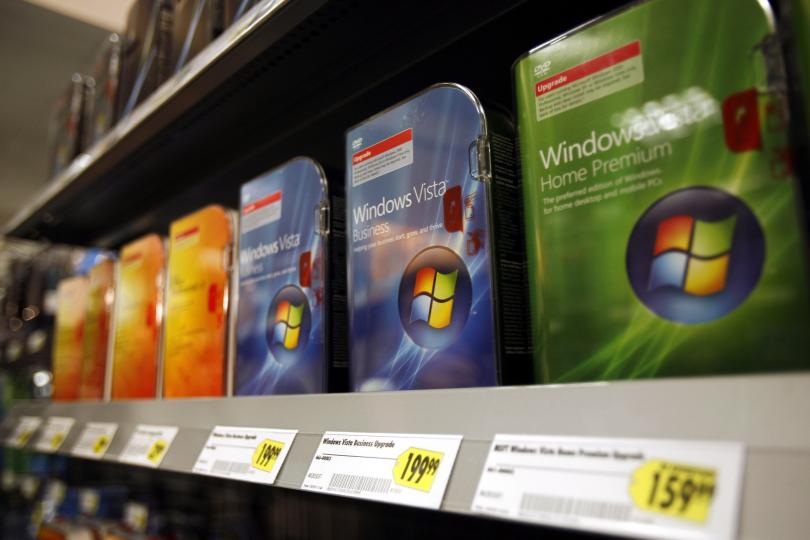 Where are we standing?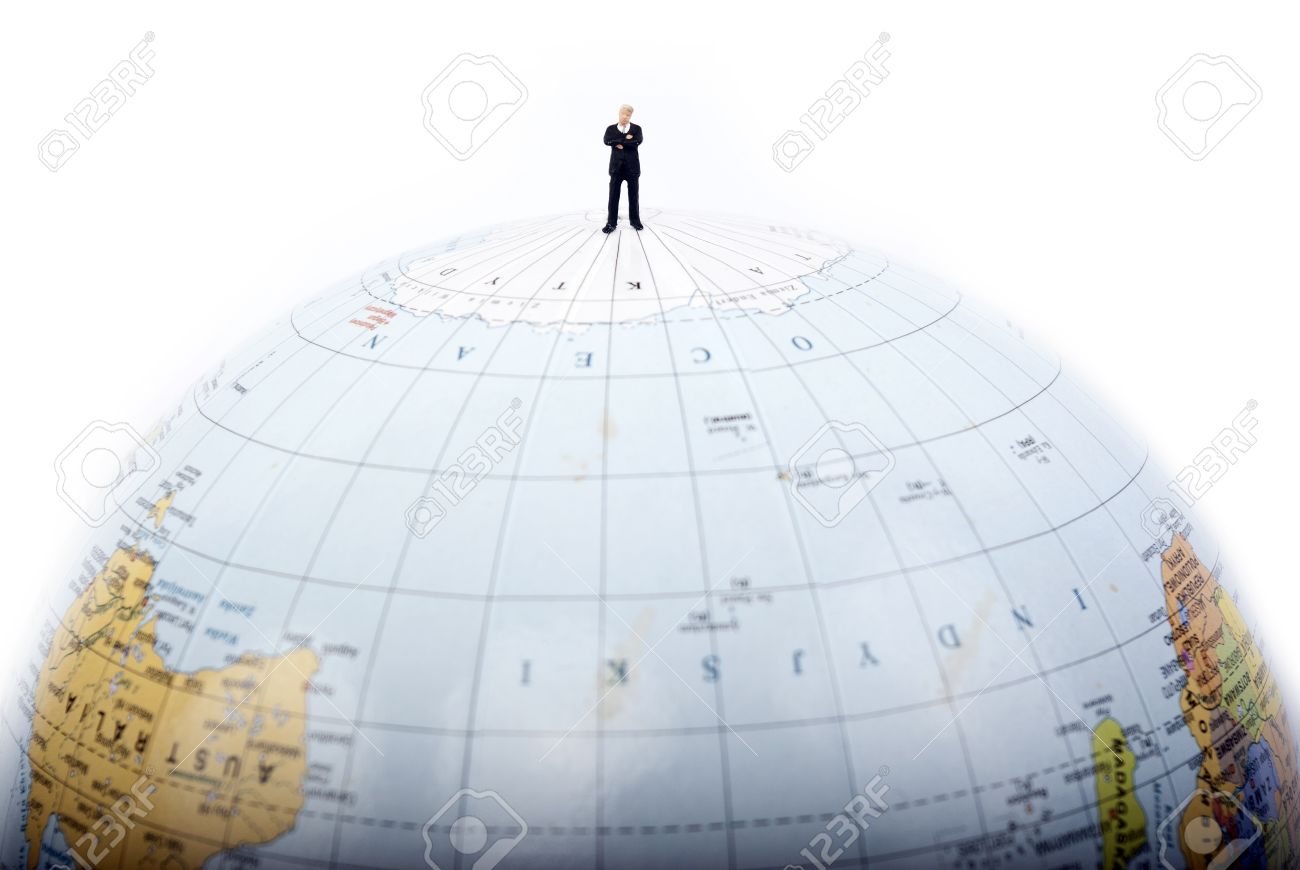 Programming lifestyle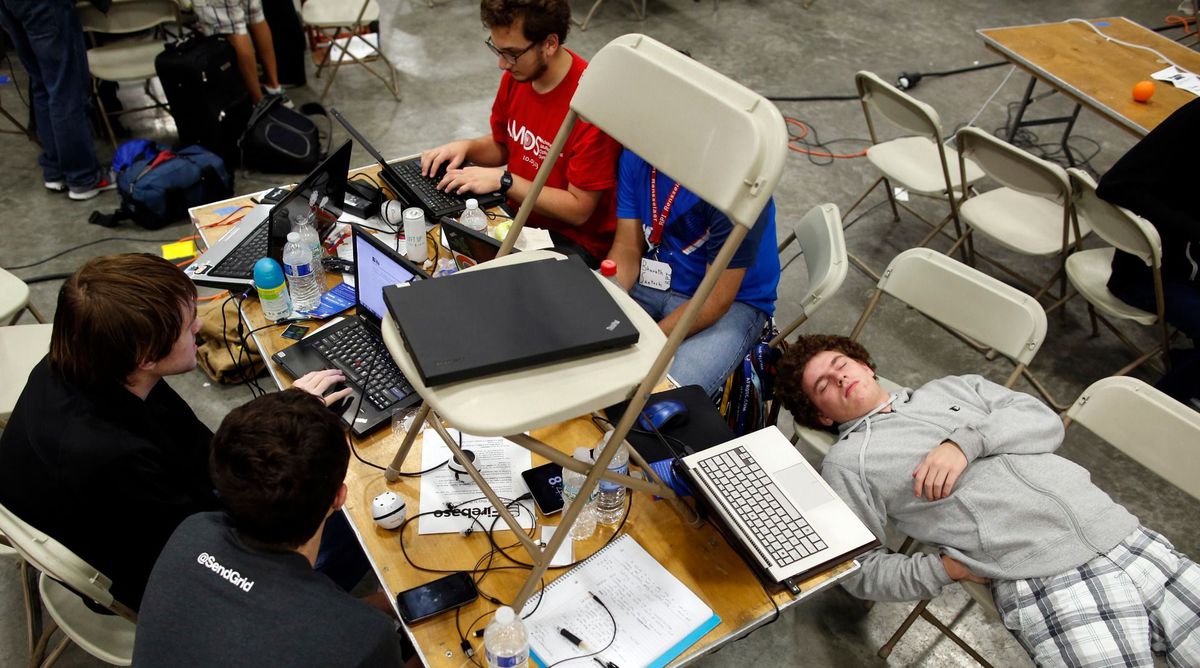 Iran; vatanam pareye tanam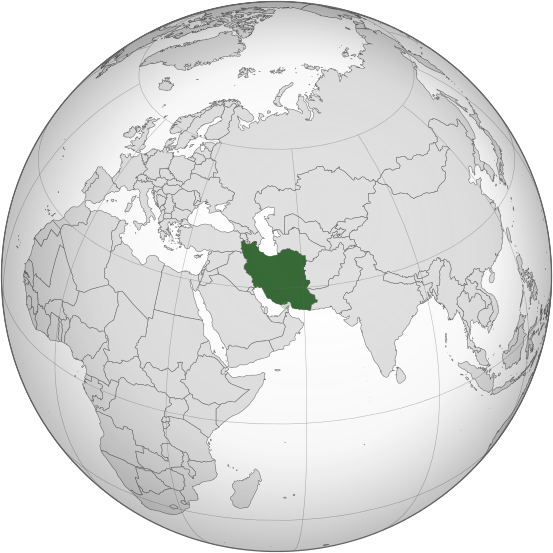 Show me the money!
Fixing software
Running software
Just know the software
FOSS Service for others
Companies will pay you
Plugins, Themes, ...
NGOs & Governments
Ads
Tom Preston Werner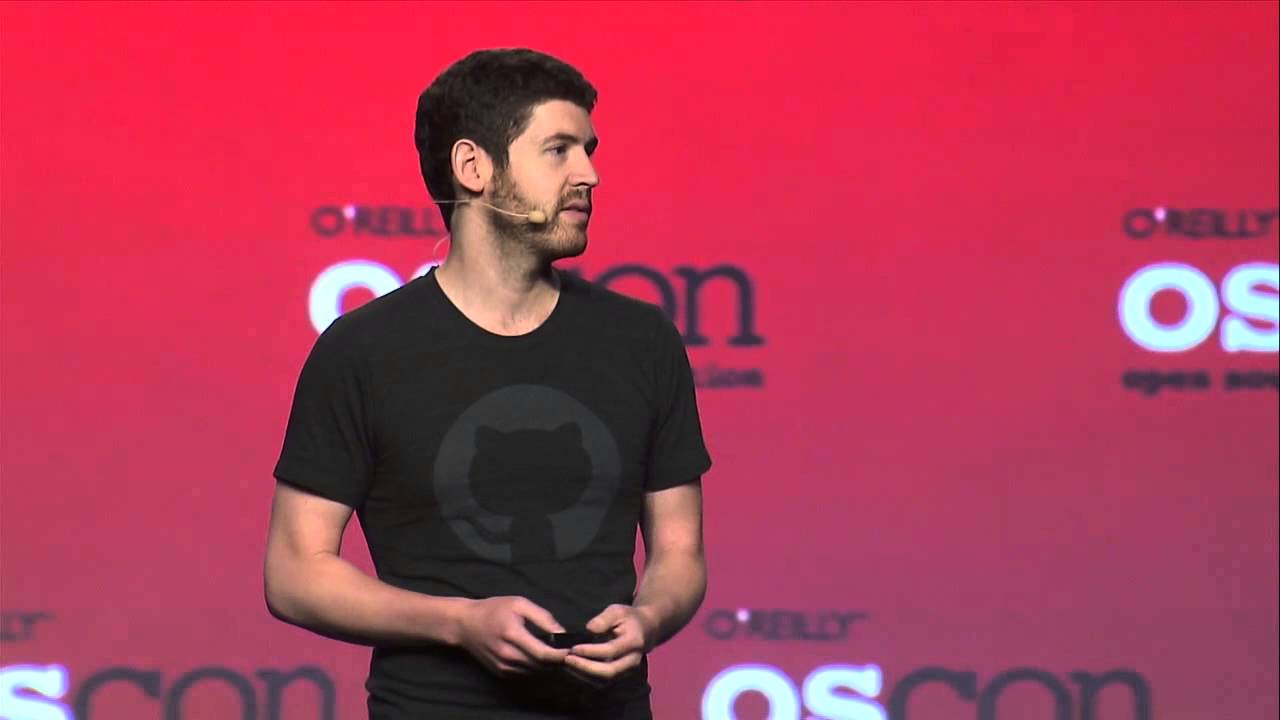 A better world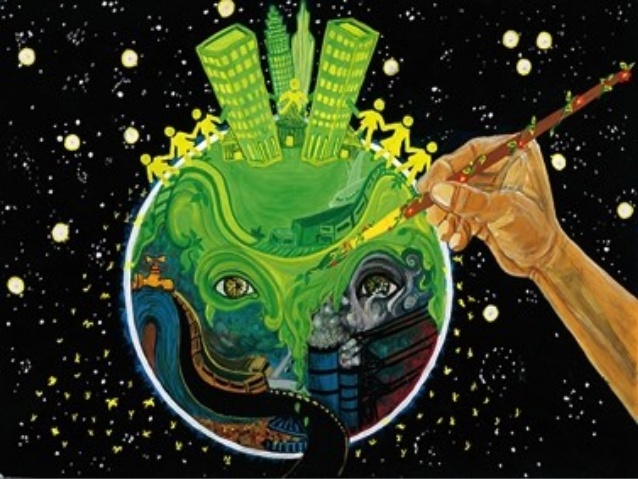 Future!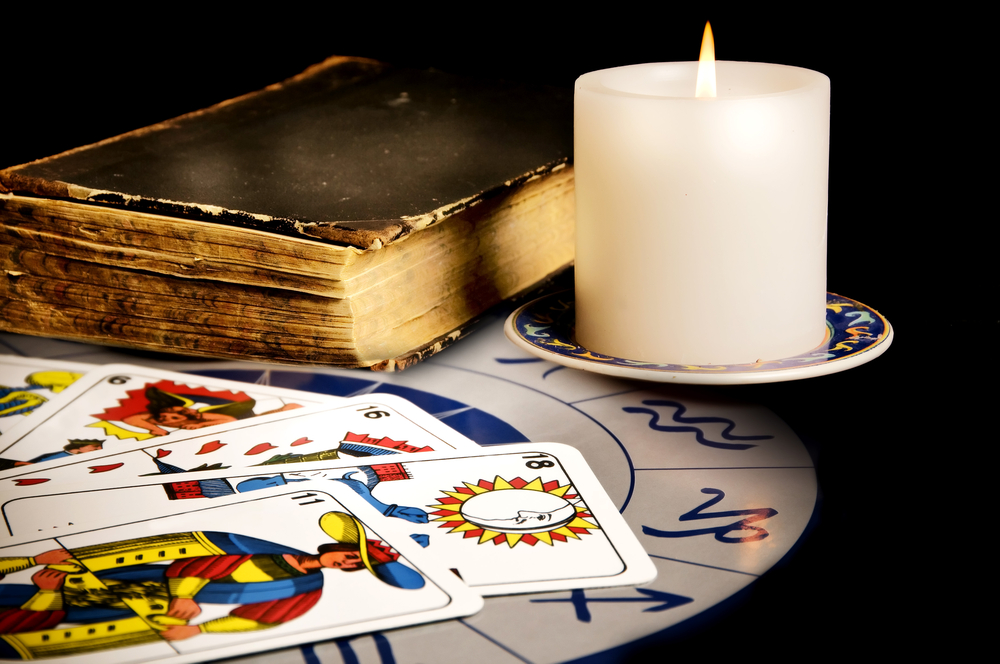 Money comes from...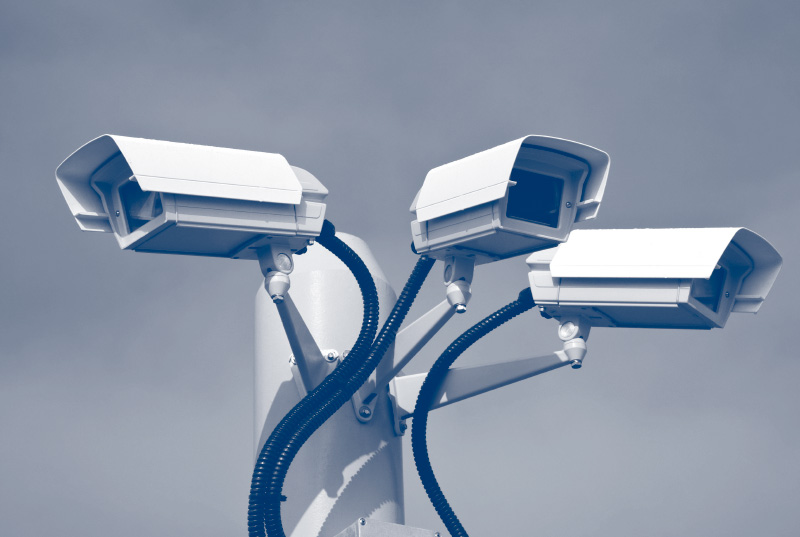 Have you heard of these?
Acxiom
RapLeaf
Spokeo
PrivateEye
Radaris
Zen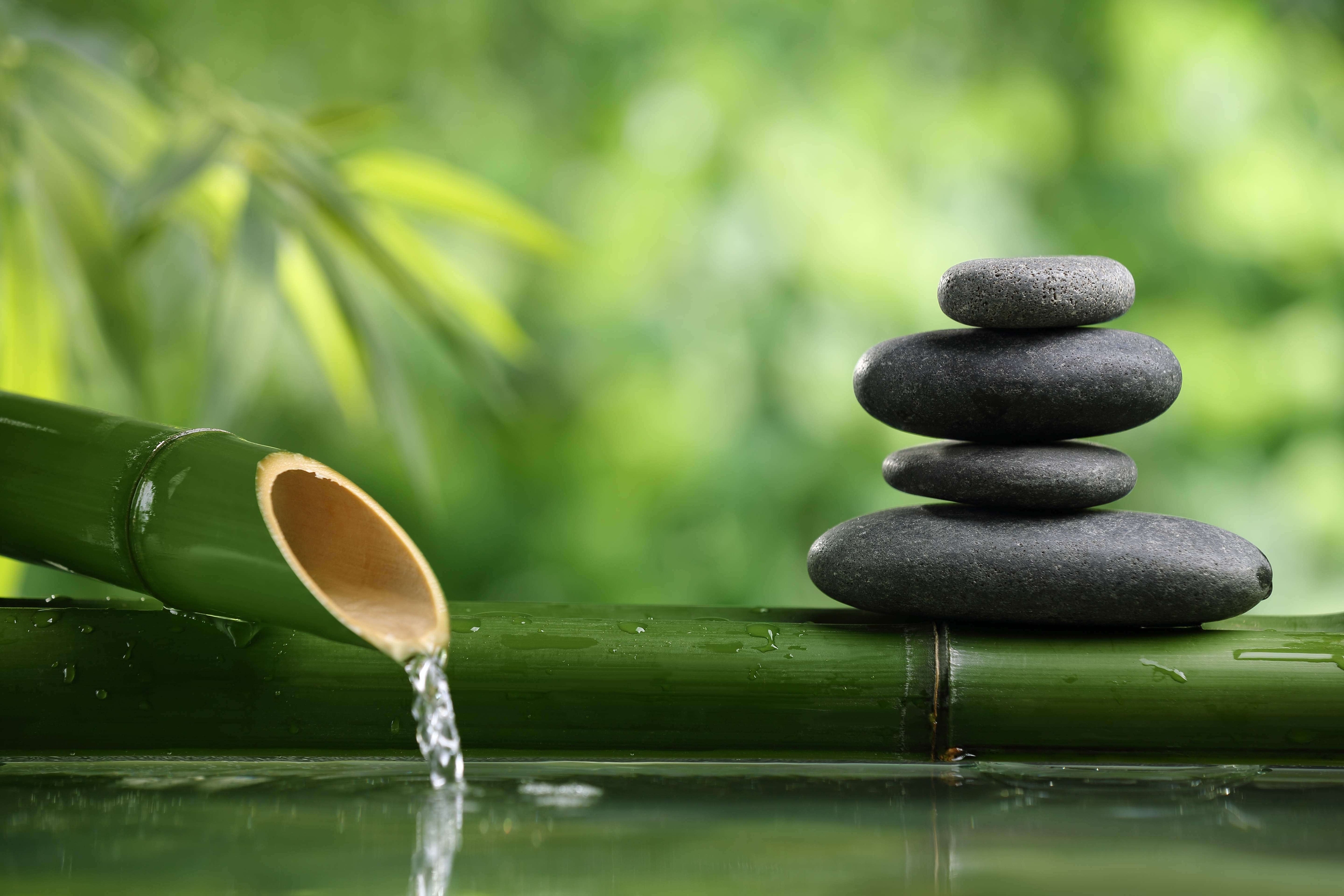 be FOSS